"orange flame" is the color state of the flame when it is burning. "the burning temperature of the flame determines the color of the flame. the flame is a reaction. when the temperature is low, it is infrared. as the temperature rises, the flame changes from red orange (3000℃) to yellow white (4000℃ ) to cyan blue (5000 ~ 6000℃ ) to purple (more than7000℃), and finally the invisible ultraviolet light (tens of thousands of degrees), the color is constantly changing. "1 the "tangerine flame" series of enclosed flares that we launched is an upgraded version of the original "internal enclosed flares". the performance of the flare and the convenience of operation have been greatly improved.
the "orange flame" flare burns at a higher temperature, which in turn destroys methane and vocs more efficiently. "fool" installation interface. even if it is the first contact with the equipment, two installation workers can easily install and debug all the flare equipment within 4 hours.
"orange flame", bre100-bre350 series flares can be widely used for the harmless treatment of sewage biogas, biomass biogas, landfill gas, kitchen waste biogas, pyrolysis gas, and waste gas containing vocs. on many occasions, the "orange flame" flare is also used as a deodorizing flare. in the landfill after the closure, the "orange flame" flare was used as the closure flare.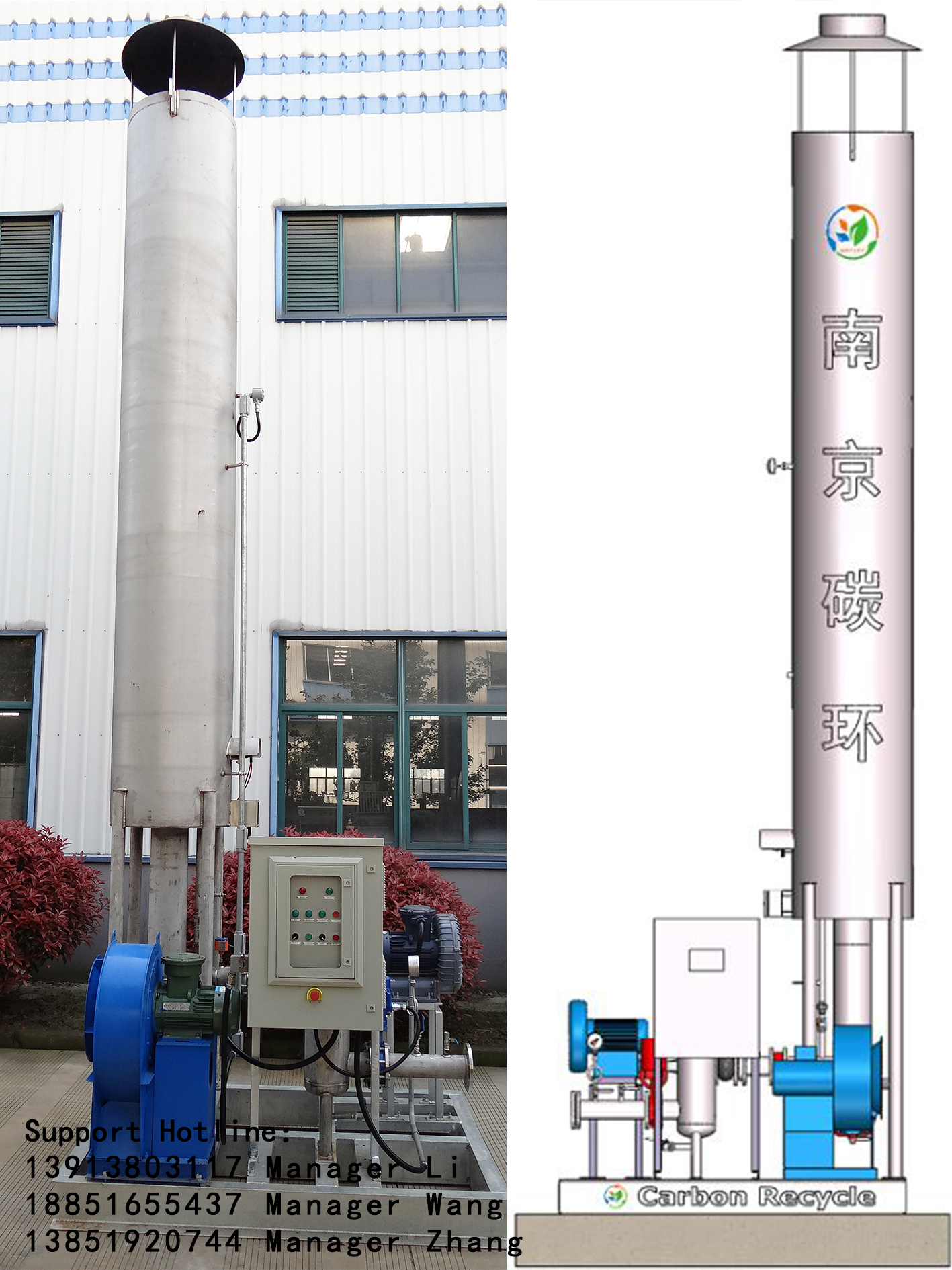 note 1: excerpt from "popular science, science encyclopedia"